Club VP Greg Hedum is our coordinator for an early morning building of a wheelchair ramp from 8AM to Noon on Saturday, Dec 10th at a home of someone that is homebound, in coordination with TexasRamps.org.

Construction skills are not required

, ramps are built with leadership from TexasRamps. Materials are donated by local hardware supply stores, labor is donated by groups like ours. Plan to spend 4 hours as your team assembles the ramp at a home in Dallas. If you have a cordless drill/driver and work gloves, bring them! To get on a team contact Greg to get on the DACC volunteer list! Anyone can help so if you have neighbors or out of town guests BRING THEM!

REACH GREG HEDUM NOW at 972 989-4812 or email at tex4hedums@gmail.com!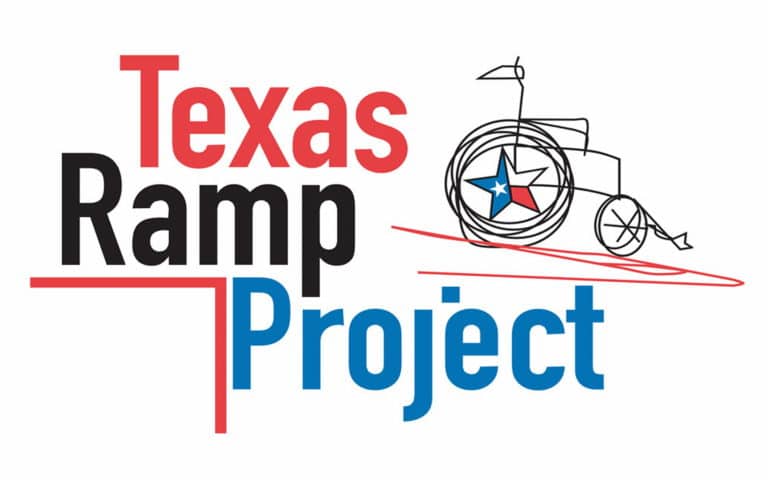 _________________
In My Garage -
'55 Bel Air Hardtop
'55 Bel Air 2dr Sedan
'56 Corvette
'67 Camaro RS
'69 Blown 427 nostalgia front engine dragster
'17 Indian Chief Vintage